New Cocktails at Cadillac
Sip, Sip Ole!

We are showing off with some new COCKTAILS. New Flavors. Fun Vibes. TEQUILA
What more can you want?!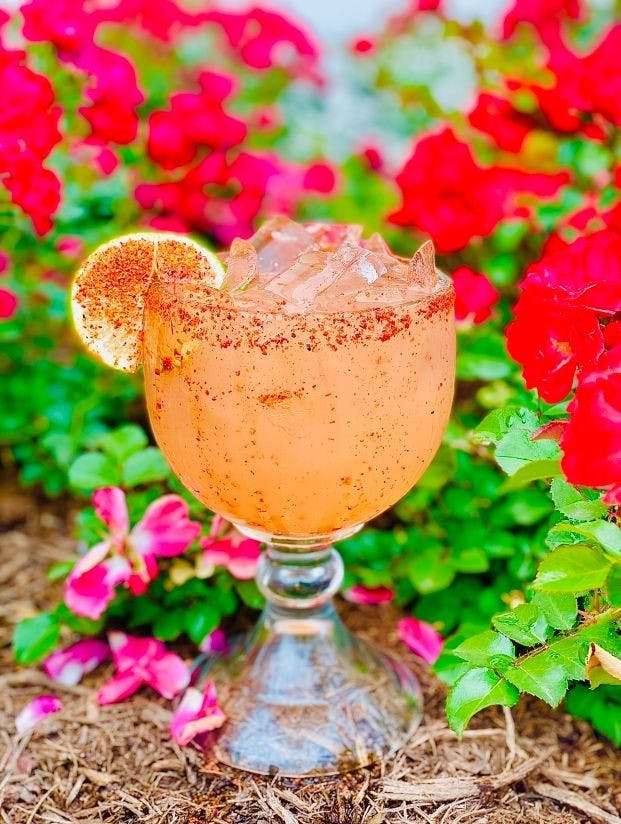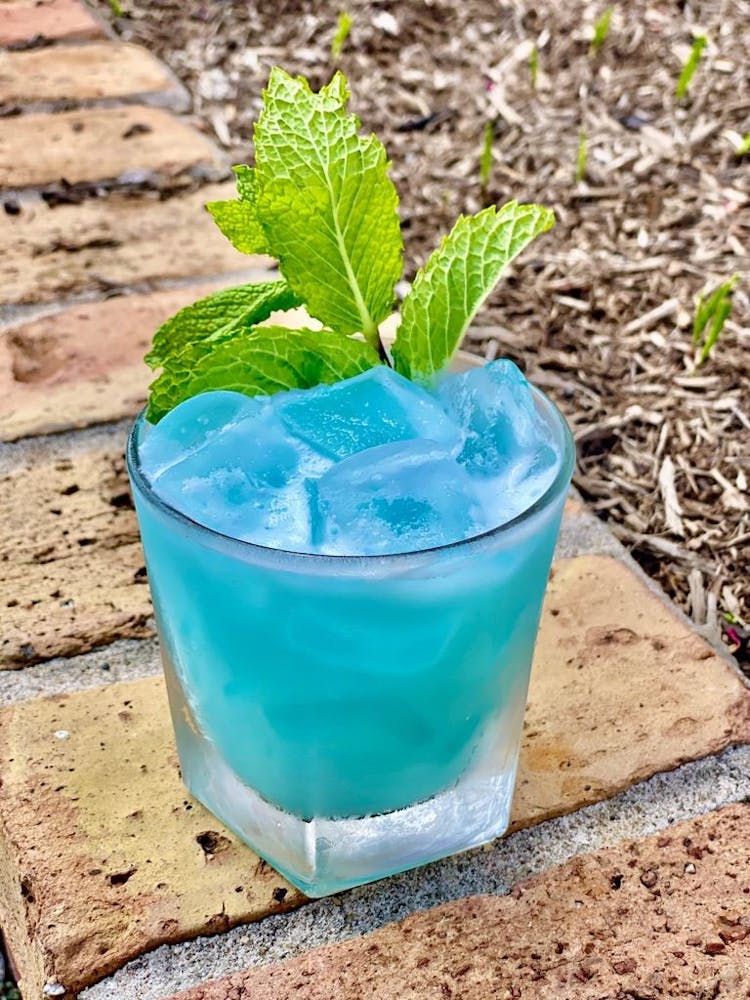 _ _ _ _ _ _ _ _ _ _ _ _ _ _ _ _ _ _ _ _ _ _ _ _ _ _ _ _ _ _ _ _ _
Find Your Favorite new Cadillac Cocktail
Paloma del Flor
Voted best margarita in Houston - Espolón Blanco Tequila, peach schnapps, Rosé Boba Balls, secret blend of grapefruit syrups
Brisa del Mar
Don Julio Blanco Tequila, Bacardi Lime Rum, agave nectar, mint, cucumber, Topo Chico, Mineral Water
El Paraiso
Herradura Reposado Tequila, St-Germain Elderflower Liqueur, peach schnapps, Licor 43 Liqueur, topped with Champagne
Cadillac Mangonada
Frozen Margarita, mango purée, chamoy
Pasion de Naranja
JAJA Reposado Tequila, Jarritos Mandarin Soda
Cielito Lindo
Cazadores Blanco Tequila, blue curacao, ginger syrup, crème of coconut
Cadillac Ranch Water
Cazadores Blanco Tequila, fresh lime juice, Topo Chico Mineral Water
Mexican Candy
Don Julio Blanco Tequila, tajin, tabasco, watermelon schnapps
Hurry and book your reservation at Cadillac Bar!